Notice of extension
In view of the repeated outbreaks in many places, in order to actively respond to the requirements of epidemic prevention and control and ensure the health and life safety of exhibitors, professional visitors and partners, the 2021 Zhejiang Yiwu International Intelligent Equipment Expo (hereinafter referred to as the "Expo") was originally scheduled to be held in Yiwu International Exhibition Center from November 25 to November 27, 2021 It will be postponed to December 23-25, 2021. All new and old friends of Huayi machinery are requested to arrange time reasonably and adjust the travel plan in time. All employees of Huayi machinery are looking forward to your arrival at any time!
The exhibition is co sponsored by the Provincial Department of economy and information technology, the Provincial Department of science and technology, the Provincial Department of Commerce and Yiwu Municipal government, and undertaken by China Chamber of Commerce for import and export of mechanical and electrical products. With "smart, green and innovative" as the theme, the 2021 Expo consists of two parts: theme exhibition area and professional exhibition area. Comply with the development trend of "smart +", focus on displaying new technologies, new products, new models and new formats of equipment manufacturing industry at home and abroad, deeply integrate with the industrial development in Zhejiang Province, and strive to build a high-energy platform combining exhibition and transaction, professional forum and technical discussion, industrial application and transformation of scientific and technological achievements. It is expected to attract nearly 500 enterprises to participate in the exhibition, More than 30000 professional purchasers attended the exhibition, with a total exhibition scale of more than 40000 square meters.
This exhibition,
Huayi machinery will show hy178
Exhaust injection molding machine and new products
Look forward to it!
HY178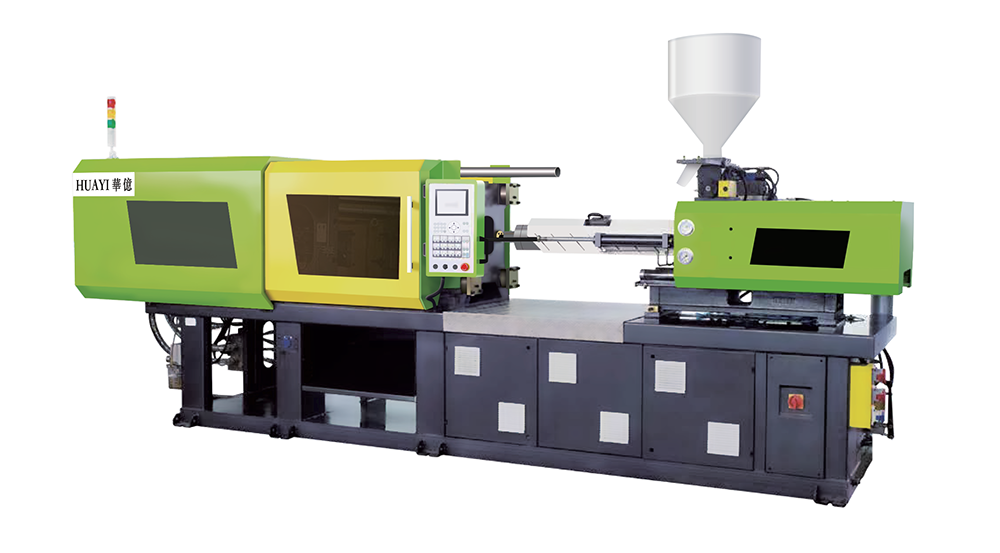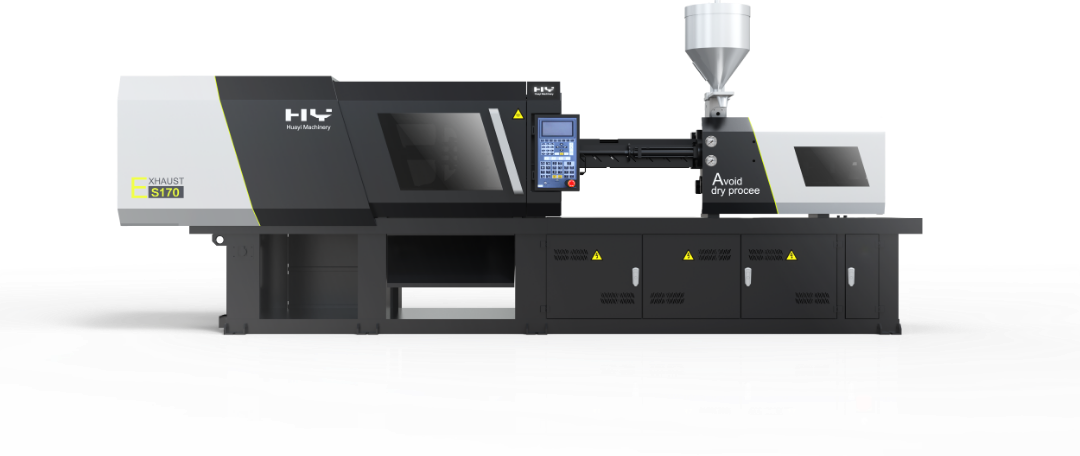 Product: fruit tray
Raw material: biodegradable material